Calf and Calves - Dream Symbols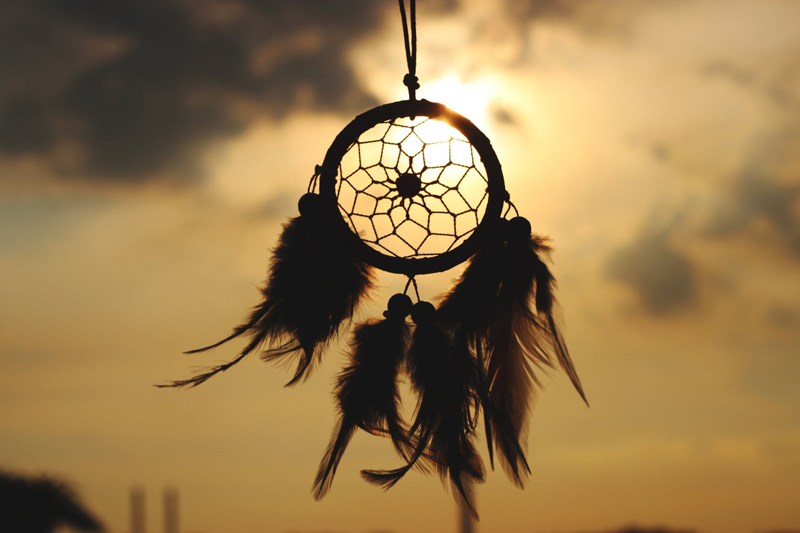 Whether suckling mom, faithfully following her out to pasture, or standing still while getting a nice "cow lick", images of calves in pastoral settings always rate extremely high on the cuteness scale. In waking life, calves are sweet, gentle, and vulnerable. In dream life they may symbolize these same traits and many more.
Dreams of calves can indicate a peaceful, tranquil state of mind or a desire for such. Cows diligently tend to their calves, so dream calves may also symbolize a need for nurture or a desire for someone to take care of you. They can be expressions of security or the desire for security.
Calves are the very picture of innocence and in dreams they may appear as expressions of your own forgotten innocence. Calves are vulnerable babies and as such they may be symbols of your own vulnerability or the need to make sure that you are taking care of something that may be as vulnerable as a baby. As baby symbols, calves can represent some aspect of the psyche that is just beginning to develop or just coming to consciousness.
Cows are herd animals and a calf is dependent upon the herd to keep it safe and guide it to where it needs to go. Therefore dream calves may symbolize a need for belonging, a desire to find one's place in the world, or a desire to find one's niche. They may symbolize feelings of needing a leader or of the need to find direction in life.
A dream calf is usually a positive symbol unless it appears as the mythological golden calf. The golden calf may symbolize misplaced priorities, loyalties, or having attention one's attention focused on something that appears glorious but which is, in fact, a meaningless substitute for something of truly immeasurable value.
Until next time, sleep well and dream out loud!
*~Aisling Ireland~* is an ordained Interfaith Minister, available for weddings and commitment ceremonies and a Spiritual Counselor providing dream interpretation and Tarot readings. To make an appointment check out her website at:
Sang-Realta Spiritual Counseling

Related Articles
Editor's Picks Articles
Top Ten Articles
Previous Features
Site Map





Content copyright © 2022 by Aisling Ireland. All rights reserved.
This content was written by Aisling Ireland. If you wish to use this content in any manner, you need written permission. Contact Lori Chidori Phillips for details.