Foot and Feet - Dream Symbols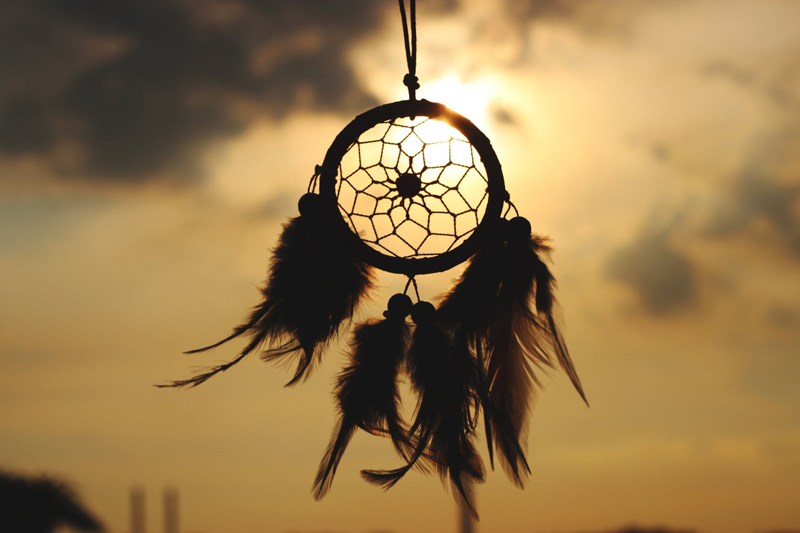 Feet appear in dreams quite often and may have a number of meanings. Some meaning may even be found in some of the commonplace phrases we use involving feet. Here are some ideas on the meaning of feet in dreams.
Progress and Independence
Feet are those parts of our bodies that move us around and get us where we're going. What is going on with your feet in your dream? Are you able to walk or move forward or are you stuck? If your feet are injured, the dream could indicate that you are feeling unable to carry yourself forward, unable to mvoe into your own sense of self, or not feeling completely independent or unable to "stand on your own two feet." Alternatively, if your feet are in good shape or if you are moving forward unimpeded, this could indicate that you are making great progress in your life--you may feel like you are "walking on air."
Is That Your Sole or Your Soul?
Feet are especially prime symbols dreams may use for wordplay. The bottoms of our feet are our soles and dreams may use this as a pun for "souls". Look at the condition of your feet in your dream. Are they healthy or are the injured? An injured dream foot might actually point to some injury in the soul--some deep pain that needs acknowledgement and healing. It is important to look at the other elements in the dream to see what may be in need of healing in your life.
Take a Stand
Since feet are also that upon which we stand, feet in dreams may indicate something about which we need to "take a stand." Depending on the feelings accompanying the dream this might also be a play on "not standing" for something. Either way, look at your life and see if there is some situation that you need to stand up for or someone in your life you need to stand up to.
Feet or Feat
Never forget that dreams enjoy speaking in wordplay. Feet in dreams may also be a pun on some "feat" you need to accomplish. It could also mean that you are working toward some great achievement--something that you are doing that is "no mean feat."
Finally, remember that feet are what we put onto the ground and they may be symbols of how well grounded we are. Do you have "both feet on the ground" or do you feel you've lost your balance?
As always, sleep well and dream out loud!
*~Aisling Ireland~* is an ordained Spiritual Counselor providing dream interpretation and Tarot readings. To make an appointment check out her website at:
web.mac.com/aisling.ireland
Reflexology is the study of massage of hands and feet. The book below by Barbara and Kevin Kunz is and introduction to the practice, complete with photos and charts of pressure points.

One of my favorite mythological reference books is the one below by Barbara Walker. It has interesting information about god/desses and mythology. I use it frequently to help interpret symbols in my own dreams!

Editor's Picks Articles
Top Ten Articles
Previous Features
Site Map





Content copyright © 2022 by Aisling Ireland. All rights reserved.
This content was written by Aisling Ireland. If you wish to use this content in any manner, you need written permission. Contact Lori Chidori Phillips for details.