Forced Intimacy - Dream Symbols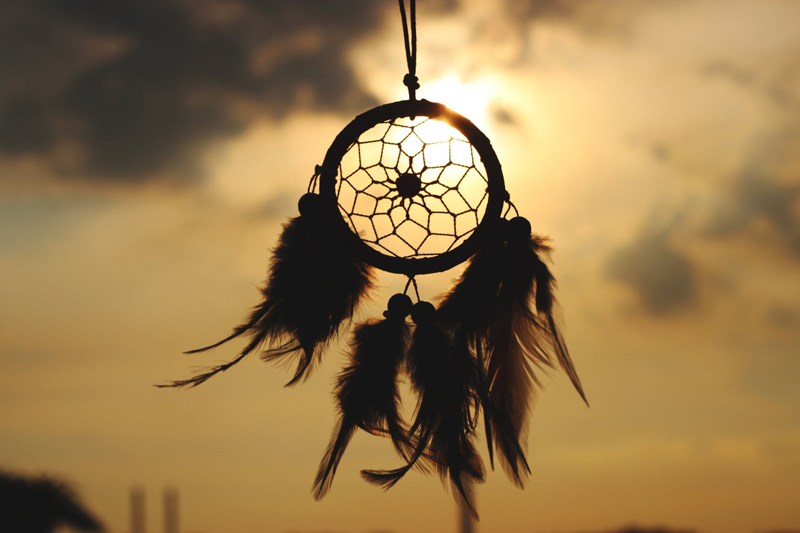 It is natural for human beings to dream sexual dreams. Occasional dreams of rape do not always mean that you have aggressive or masochistic desires. For men, forced sex in a dream may signify a desire to achieve power and be in control. More seriously, it may be a sadistic expression of sexual desire. For women, dreams of rape may represent insecurity with sexuality, phobias or masochistic fantasies.
Dreams of rape and forced sex can be disturbing. Both involve a betrayal of the deepest form of intimacy.
Sometimes books and movies can glamorize rape and present it as normal, exciting and passionate. Anyone who has been through an actual rape knows how incredibly terrorizing, threatening and demeaning it is. Being raped isn't about having 'fun sex'. It is about being betrayed and used and threatened.
If you are dreaming about being raped or having sex forced on you, it is symbolizing a betrayal of the most powerful kind. Someone in your world is pressuring you, harming you, forcing you to do things you do not want to. Who is it? Why are they doing it? Is there any way you can resist or find another solution? In the waking world, crimes of rape have little or nothing to do with sex. Rape is a crime of anger, power and control.
If you keep having dreams like this, talk to someone about it, especially if you have been the victim of a rape. The trauma of rape and sexual abuse can leave lifelong scars and you may need help and support to heal.
If you are a man and have recurring dreams of raping someone, please talk to someone. You may have issues that may lead to domestic violence or actual rape. Men who have been victims of sexual abuse often keep this inside. It is too embarassing to share this in our society. Men who have been sexually abused as children frequently grow into violent adults and carry the same emotional scars that women do. In fact, they are sometimes more severe. The helping professions are well aware of this and programs to help are increasing in availability and quality.
---
Parthena Black is a professional social worker and ordained minister with experience in tarot and runes. For private spiritual counseling and intuitive readings via e-mail, please visit her at
oymygoddess.com
.
---
You Should Also Read:
Dr. Judith Orloff's Guide to Intuitive Healing
Dream Symbols: Sleazy Dreams
Dreams and Relationships

Related Articles
Editor's Picks Articles
Top Ten Articles
Previous Features
Site Map





Content copyright © 2022 by Parthena Black. All rights reserved.
This content was written by Parthena Black. If you wish to use this content in any manner, you need written permission. Contact Lori Chidori Phillips for details.