Dream Symbols - Melt, Melting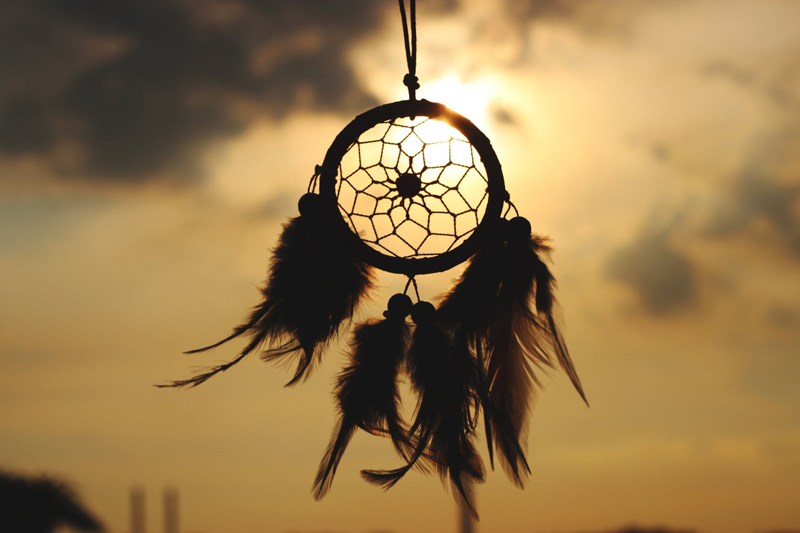 Dreaming of something melting, or of yourself melting, signifies a softening of something. Remember, dreams usually reflect on occurrences in our own lives.

This could be an emotional softening. Perhaps you have been holding your emotions rigidly inside yourself, refusing to let go and have that good cry you so desperately need, or, perhaps you are controlling a blast of temper that just may be what is needed to clear the air. Something may have happened or be about to happen that will soften that rigidity.

If you see yourself melting, it might indicate a softening of your feelings towards someone. Perhaps there have been hard feelings or harsh words spoken between yourself and a loved one. Now you may start to soften and feel a "melting" of your anger or resentment.

This may also pertain to a career situation involving some sort of softening. Problems may melt away. Co-workers or competitors may become more pliant and easier to work with.

Of course, like most things in our lives, dreams of melting can have bad connotations as well. These dreams might indicate the melting away of financial support or other types of support. Perhaps they could mean a melting away of the very foundations of your life.

Romantically, dreams of melting may indicate the melting away of love, either your own feelings or those of your lover. Perhaps that closeness that held your love life together is melting away and fading in the distance.

Any of the above might fit in with your dreams of melting. On the other hand, perhaps it's another situation altogether that has spawned this dream. Dig into your own life. Search out places where the dream may apply. Everyone has different goals, different emotional needs, a different lifestyle. Do some soul searching, and you will find just where your dreams fit in.



Related Articles
Editor's Picks Articles
Top Ten Articles
Previous Features
Site Map





Content copyright © 2022 by Florence Cardinal. All rights reserved.
This content was written by Florence Cardinal. If you wish to use this content in any manner, you need written permission. Contact Lori Chidori Phillips for details.